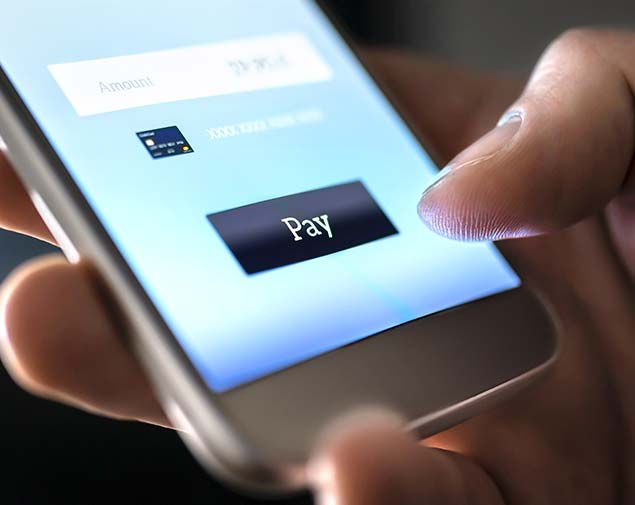 Patient Payment Portal
Our Portal gives you another option to increase cash flow, adds value to your practice, and makes life easier on your patients 24/7. Along with our suite of communication tools – like texting or email, your patient will automatically be notified when they have a balance. Payments made EASY!
HOW CAN OUR PATIENT PAYMENT PORTAL HELP?
Remote Access For Your Patients

The Patient Portal delivers the full suite of Exchange EDI payment solutions to the patient's computer, tablet or mobile device. With online bill pay, payment plans and e-Bill Presentment, your facility-branded portal empowers the patient to take a proactive approach to paying their bill.
Exchange EDI custom HL7 bi-direction interface connects to your current HIS / PM system. This allows information to flow seamlessly reducing several back office hours of data entry. Patients can opt in for alerts and notifications and turn off patient statements resulting in a huge savings for the facility.
For Providers:
Auto Notification to alert Patient balances via text or email
Reduce statements as Patient opt in for e-statements
Patients can choose a payment plan that fits their budget
Reduce backend work as payments auto-post back in system
For Patients:
Easy registration and Login process
Accepts Visa, MC, Amex and ACH
Several payment plan options
Login from your PC or mobile device
Email or text notifications